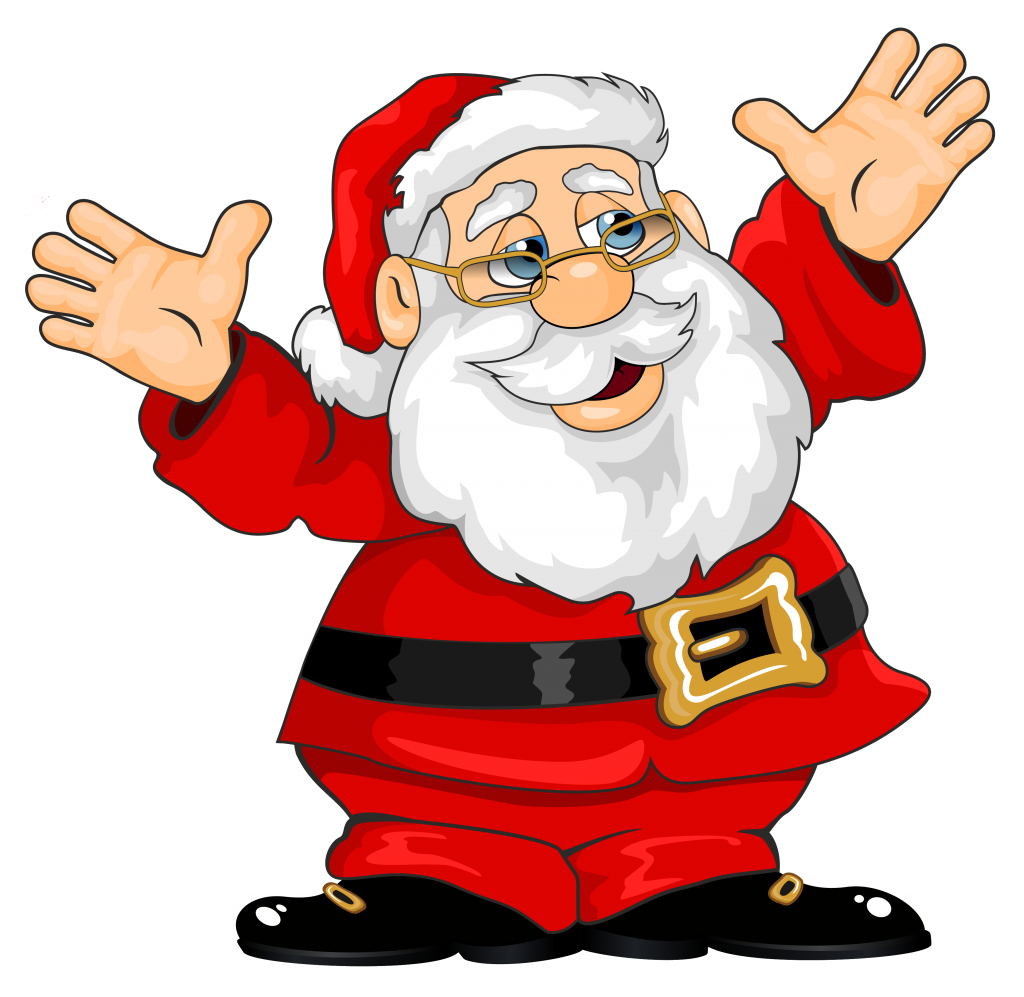 Excellent 100 word challenges last week everyone! It was good to see a range of fiction and non-fiction in your blogging! I'm sure lots of you found it much trickier than you though, to write exactly 100 words!
Your new challenge is to describe Father Christmas in 50 words. Easy right? Wrong! To make it extra challenging, you cannot use the letter 'R'! (Imagine that the R key on your keyboard is broken).
Well done to this week's winner is McCauley. I really enjoyed reading about all of the mischievous antics your elf had gotten up to over the weekend!
Mr Lyons