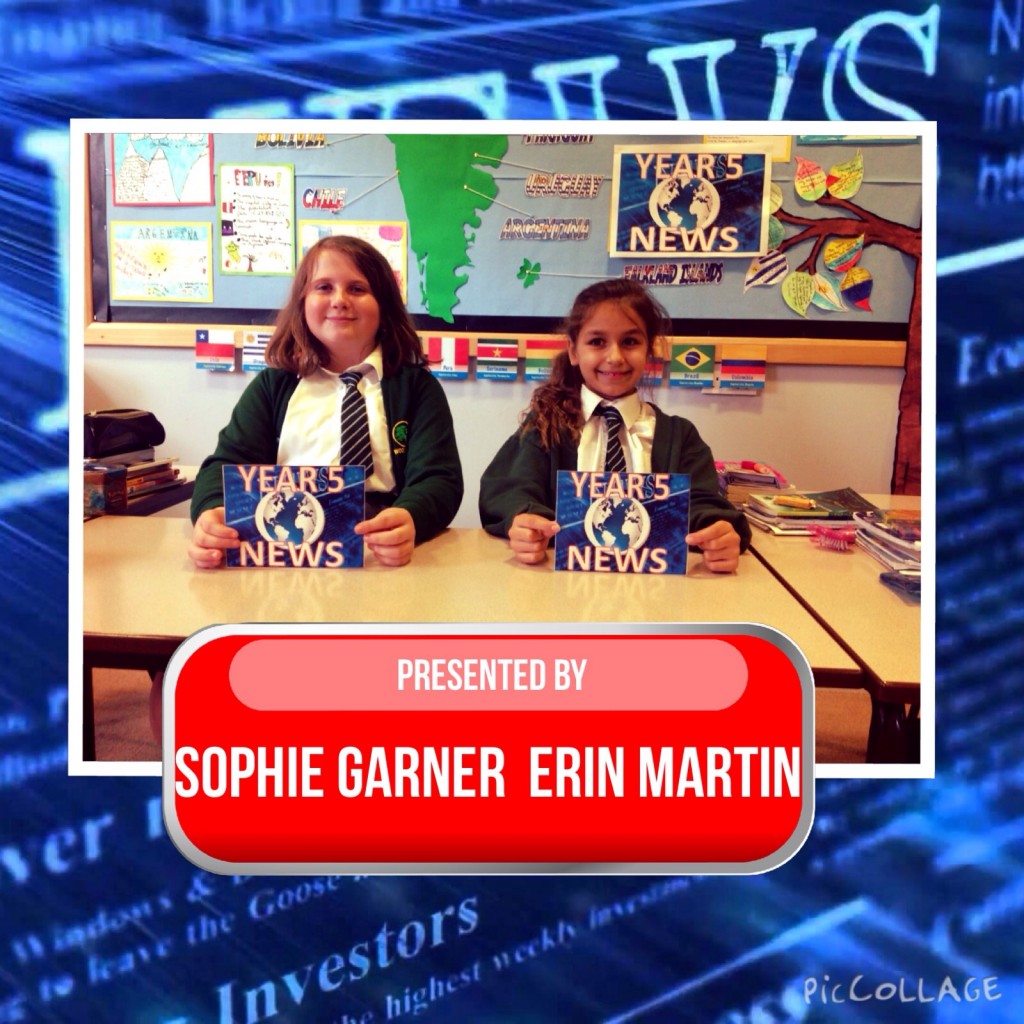 Monday:
On Monday ,in maths. we learnt about factors and finding the products of factors. We also created a Hundert Watsser Style picture using oil pastels and found out facts about him like he is an Austrian artist.
Tuesday:
On Tuesday, in Maths we attempted to identify square numbers, for example 9 squared is 81.  Also in the afternoon we  did basketball for P.E with Mrs Richards to determin who gets chosen for the basketball tourmanent which is on 24th of November 2015.
Wednesday:
On Wednesday phsyiotherapy students from UCLAN came and talked to us about the cardiovascular system. We had to identfiy different parts of the heart. We did different activitys to get our heart and pulse moving faster and then we took our pulse.
Thursday:
On Thursday , we practised multiplying in our heads like 9×14=126. In English we edited our Micheal Murpurgo storys to fit our liking .We also started our christmas cards for a competition  and if you win you get to meet the Mayor and Mayoress!
Friday:
On Friday, we re-wrote our Micheal Murpurgo stories and wrote it on a piece of paper in our best handwriting to go in our class book so that everybody who comes into y5 can read them.  After break we did the bleep test in the Hall with Mrs Richards.
By Erin and Sophie.