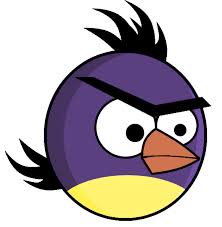 Fantastic homework last week everyone! Some of your diary entries were very imaginative and even caught the attention of Mrs Lowe, who was very impressed with our use of subordinate clauses!
This weekend's challenge is a little different. We need to add a new angry word to our Angry Words display. Your challenge is to think of a word that is really boring, which we can't use in our writing, and think of as many amazing synonyms of that word as possible. The winning entry will have their Angry Word added to the display and the Angry Word mats!
Remember that these are the current Angry Words:
Said, big, small, walked, sad, happy, nice, then, went, looked
Congratulations to Ethan, whose diary entry about the gremlin blew me away! He's this week's winner of the writer of the week trophy.
Mr Lyons